Property Management Blog
If you're looking for the latest news and information about Property Management in Los Angeles, here you will find the best content based on our years of experience. Our latest articles offer in-depth insights and tips to help you get the most out of your property management experience. Also, tenants may find a couple of useful tips to make their living easier. Whether you're a new landlord or have been managing properties for years, our articles offer something for you.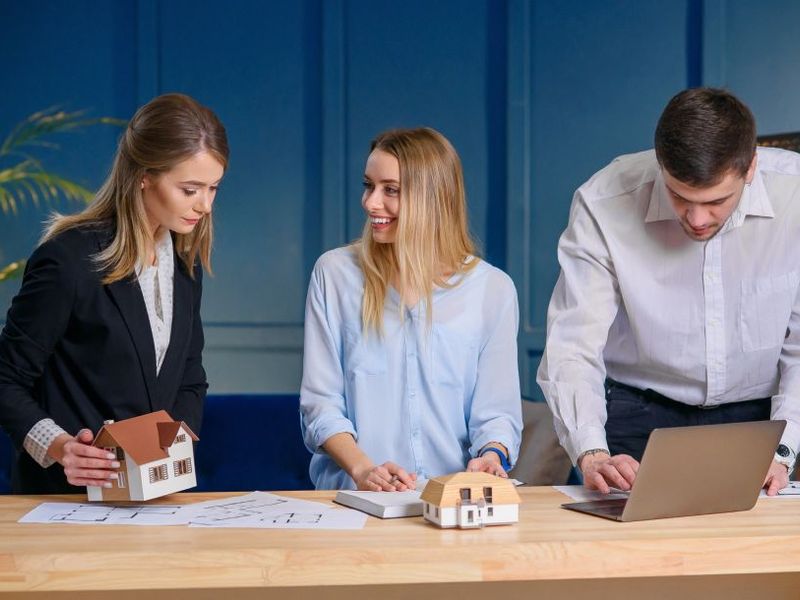 Looking for ways to maintain a comfortable environment for tenants and ensure smooth operations in rented spaces? Hiring a property manager is the key. Outstanding property managers excel in lease compliance, rent collection, acting as mediators between landlords and tenants, and more...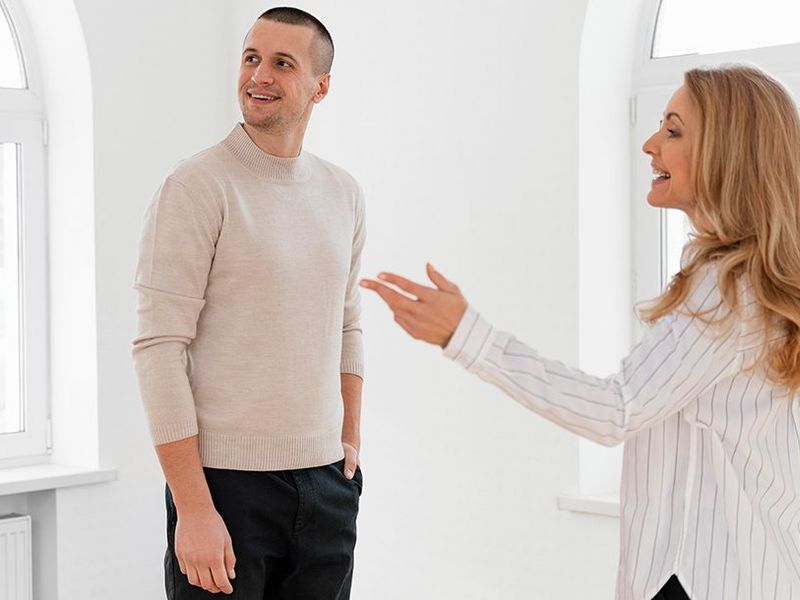 When searching for an apartment to rent, it is essential to take the time and effort to inspect the property thoroughly before signing any documents. At Stern Property Management, we know there are a few key factors that you should consider when inspecting...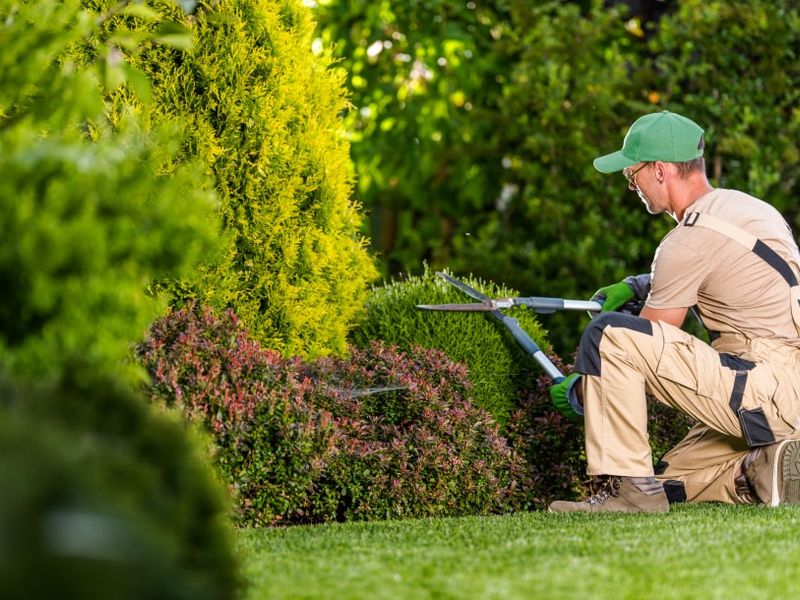 It is a huge relief to know that a professional and licensed property management company like Stern Property Management in Los Angeles is taking care of your business. Our many years of experience has taught us how to efficiently handle any maintenance or repair issue that may arise...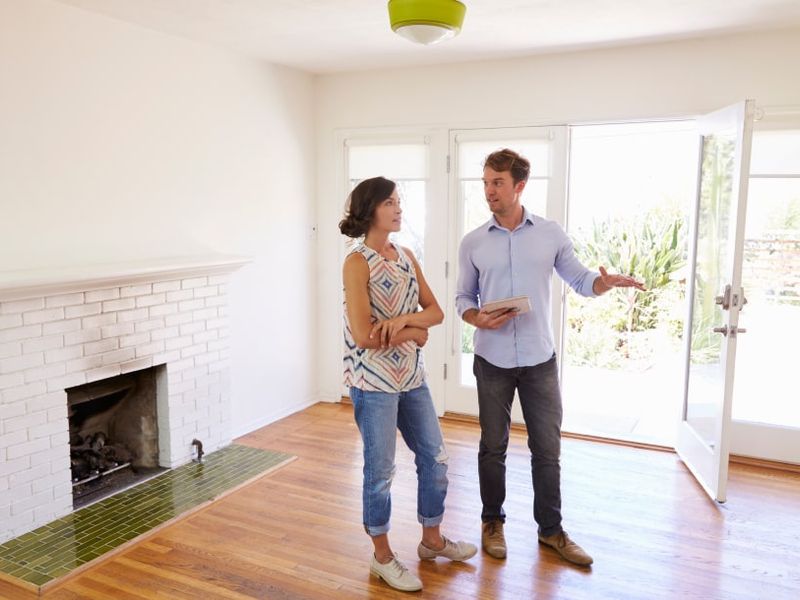 At Stern Property Management we focus our services in the management of Los Angeles apartment buildings. Our office, is conveniently located in Los Angeles and continuously updates its listings, providing properties for rent in the whole area of Los Angeles, to suit everyone's...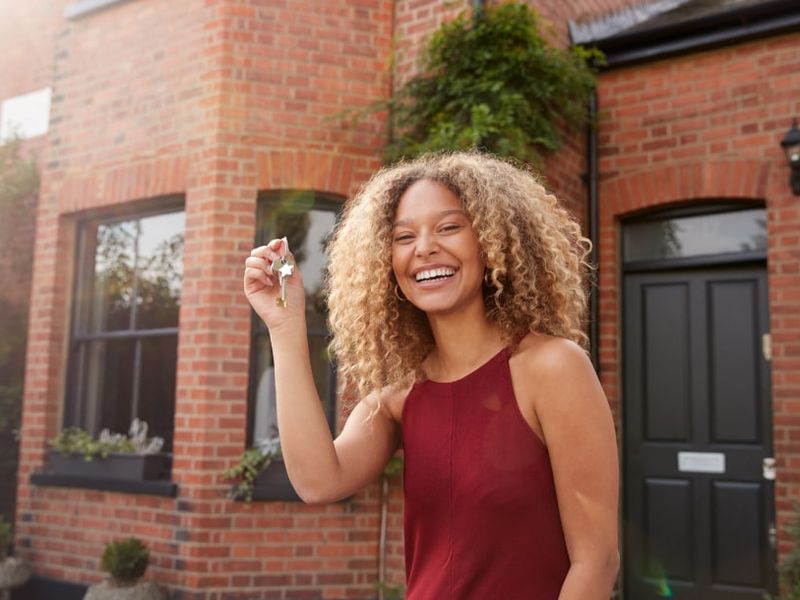 Renting a property in Los Angeles, CA is not a decision that one can make overnight. It is necessary to think of all you will need and all the factors that matter in your particular situation prior to signing your lease. At Stern Property Management, we are committed to provide you with...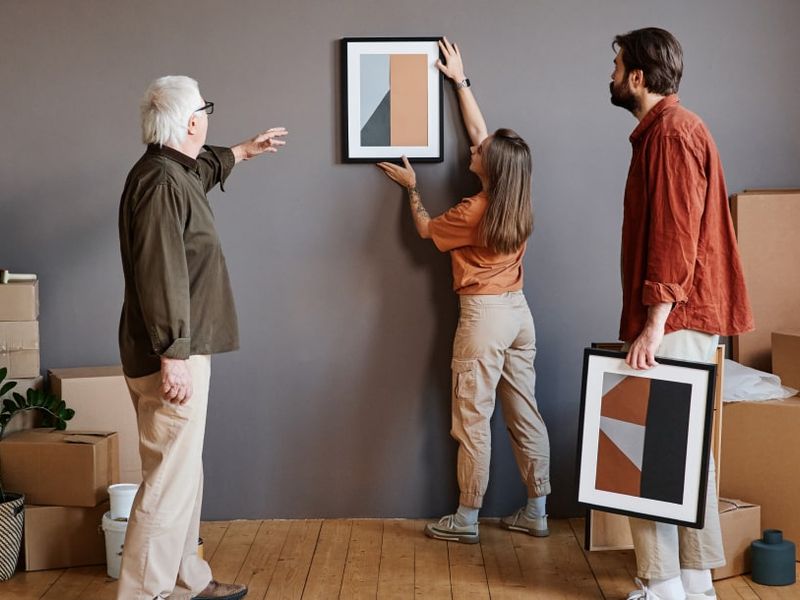 Renting your own place can be stressful and is often the first step to becoming fully independent. However, if you feel you are struggling to with making the decision to rent because of the limitations on decorations, fear no more! Yes, we do understand that there are limitation which may...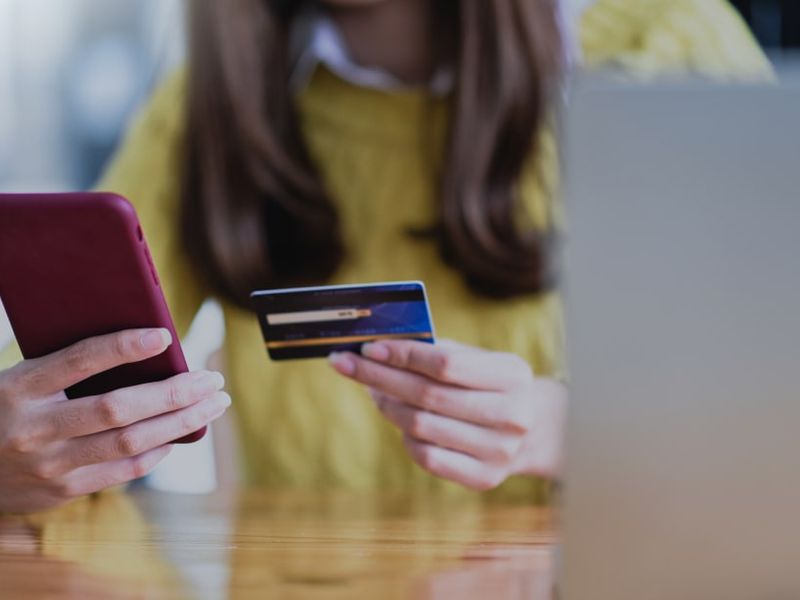 At Stern Property Management customer satisfaction is our #1 goal. This is why we are one of Los Angeles´ premiere Property Management Company with more than 500 units in our rental portfolio. Among our services for tenants, we are now taking rental payments online...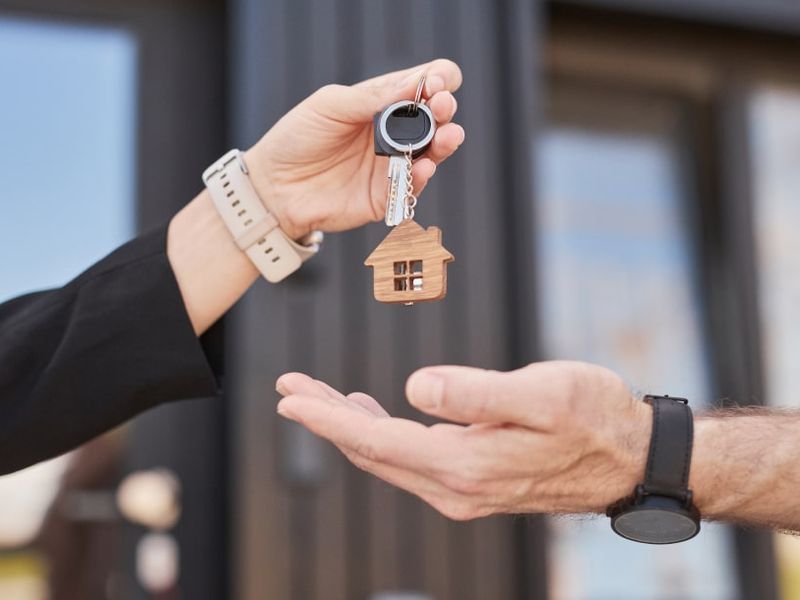 Your finances are fragile, If you haven't been regularly employed in the past two or three years, have a history of paying bills late, long-term debt (like car payments and other loans), lack of savings for a down payment, and live paycheck to paycheck, chances are you're better off renting rather...