Property Management Blog
If you're looking for the latest news and information about Property Management in Los Angeles, here you will find the best content based on our years of experience. Our latest articles offer in-depth insights and tips to help you get the most out of your property management experience. Also, tenants may find a couple of useful tips to make their living easier. Whether you're a new landlord or have been managing properties for years, our articles offer something for you.
Paying Rent! Avoid the Hustle and Pay Online!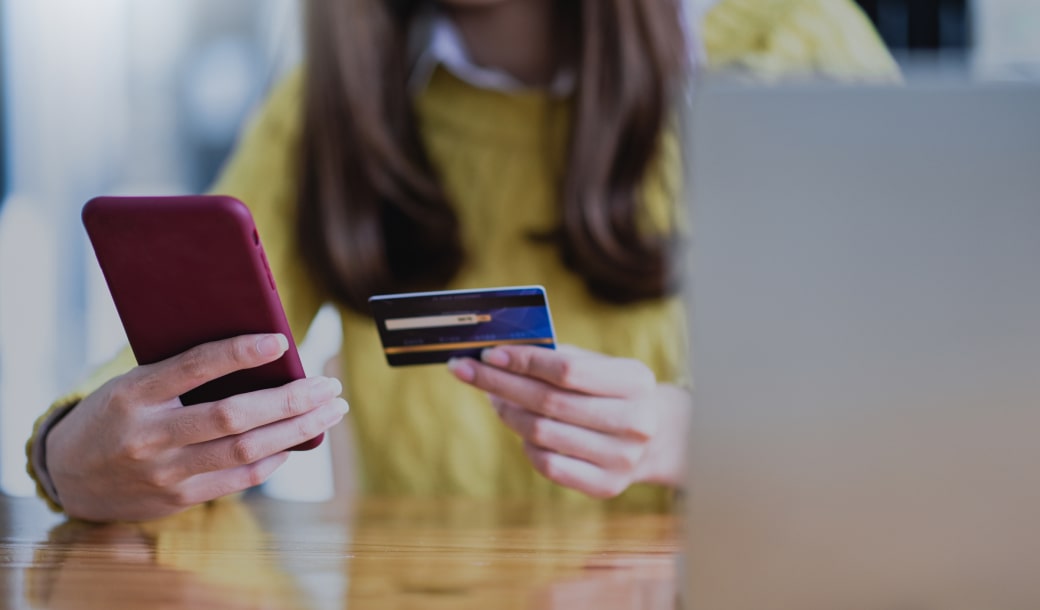 At Stern Property Management customer satisfaction is our #1 goal. This is why we are one of Los Angeles´ premiere Property Management Company with more than 500 units in our rental portfolio. Among our services for tenants, we are now taking rental payments online! You can avoid the hustle; extra costs and risks associated with other payment methods and enjoy our secure site!
Our website is fully equipped with all the security checks to pay your rent safely online. We are powered by PayLease, the leading online payment processor for Property Managers and HOAs, which is also enrolled in Trustwave's Trusted Commerce™ program to validate compliance with the Payment Card Industry Data Security Standard (PCI DSS). PayLease also works with the Norton Security Seal to promote trust online with customers.
The process is so easy! You just need to login into your tenant account and follow the steps. You can keep track of the payments on your accounts, all in one safe and user-friendly site.
Call us if you have any questions or need assistance during any part of the process.
CALL US TODAY
(323) 525-1501!!